Online Marketing With Baidu Advertising by GALASEO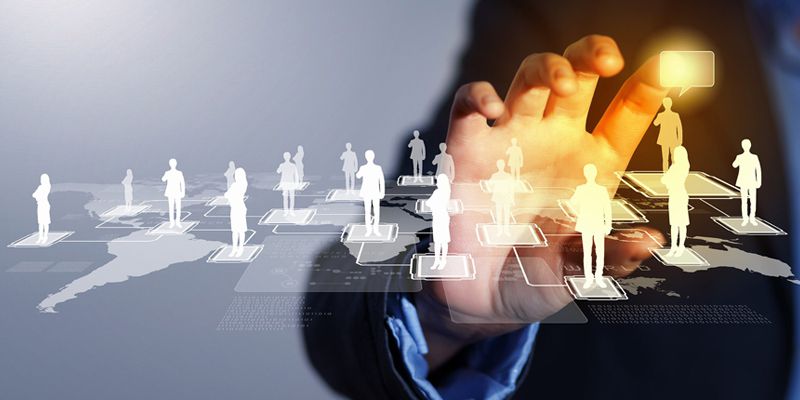 Digital platform is potential to target with the right marketing approach. The option is available through many channels. Generally, people will know them as websites, social media and search engine. They are the big categories. Now, it depends on where you want to focus on, and then you will be able to define your preparation.
Without further delay, the topic to introduce to is about putting your brand along with product and/or service for Chinese market with Baidu advertising. It covers 90% of Chinese netizens.
Baidu is the most used search engine in China and also for people outside of China who understand Chinese language or Mandarin. There are billions of searches as the logical consequences of huge number of Chinese population. The opportunity to introduce to Chinese your product or services is made possible with Baidu advertising which serves the search queries and banner displays and online PR services and content production.
Chinese market is highly competitive and to attract attention from the specific audience, you need to market in their language and keywords are part of the key in this marketing campaign and where the market is, and it is Baidu search engine in this respect.
Through the text search and banner display on Baidu search engine and its affiliated partners, a company from outside China will be steps closer to Chinese audiences.
If you have press releases to distribute to online Chinese media, there are over 80 media to submit to and you will get the exposure to readers of these media which already has high number of daily readership.
As a digital advertising agency, GALASEO will provide all the necessary preparation to kick start the process from administrative and marketing aspects. All the client needs to prepare are the budget allocation, product or service content or knowledge and the documents to support. You will get help to prepare the right ad copy in Mandarin without the need of Mandarin mastery in the first place and other marketing features available to make your ad visible and attractive.
Now this is the opportunity for Indonesian companies to get their presence known by Chinese audience right in the homes of Chinese families and individuals as they search for products and services from overseas sources. This is unique Chinese market opportunity made available locally with local agency at your service and doorstep.
Just communicate and discuss your needs with #GALASEO, then we will work out the plan for you with briefing.
To be informed of the latest articles, subscribe: